$42.39
Out of stock
Looking for the ultimate mobile gaming experience? Well look no further. Our FortPad is a unique gaming controller that hooks up to you device using bluetooth.  You can easily place phone above controller using pop-up stand It connects to device using bluetooth technology It is compatible with Apple and Android devices Has all the buttons and controller needed to play your favorite games. Comes with a rechargeable battery that allows you to play up to 40 hours ...
30-day Money Back guarantee
ios and Android Compatible
Keep your favorite games in your pocket! This device is compatible with iOS and Android. It is also compatible with mobiles and tablets
No Wires Involved
Enjoy an easy-to-use gamepad without connecting to pesky wires. You can connect your mobile device to Fortpad using bluetooth.
40+ hours of playtime
Fortpad has a Built-in Lithium Battery that allows you to enjoy your controller for more than 40 hours. You can play your favorite game uninterrupted!
Meet some happy customers
If you are thinking about buying a gamepad that can be connected to your smartphone and can be used at home or on the streets-this is your choice
Delivery is very fast! It took 2 weeks to get here. The controller was already charged when i unpacked it. This gamepad is designed very pleasantly. It lies in the hand comfortably. The phone attaches securely to it . The gamepad on the smartphone works with games such as: asphalt 8, dead trigger, gta vice city/san andreas and so on . Also, the gamepad connects to the computer via bluetooth, and functions (but I have not checked which games it connects to).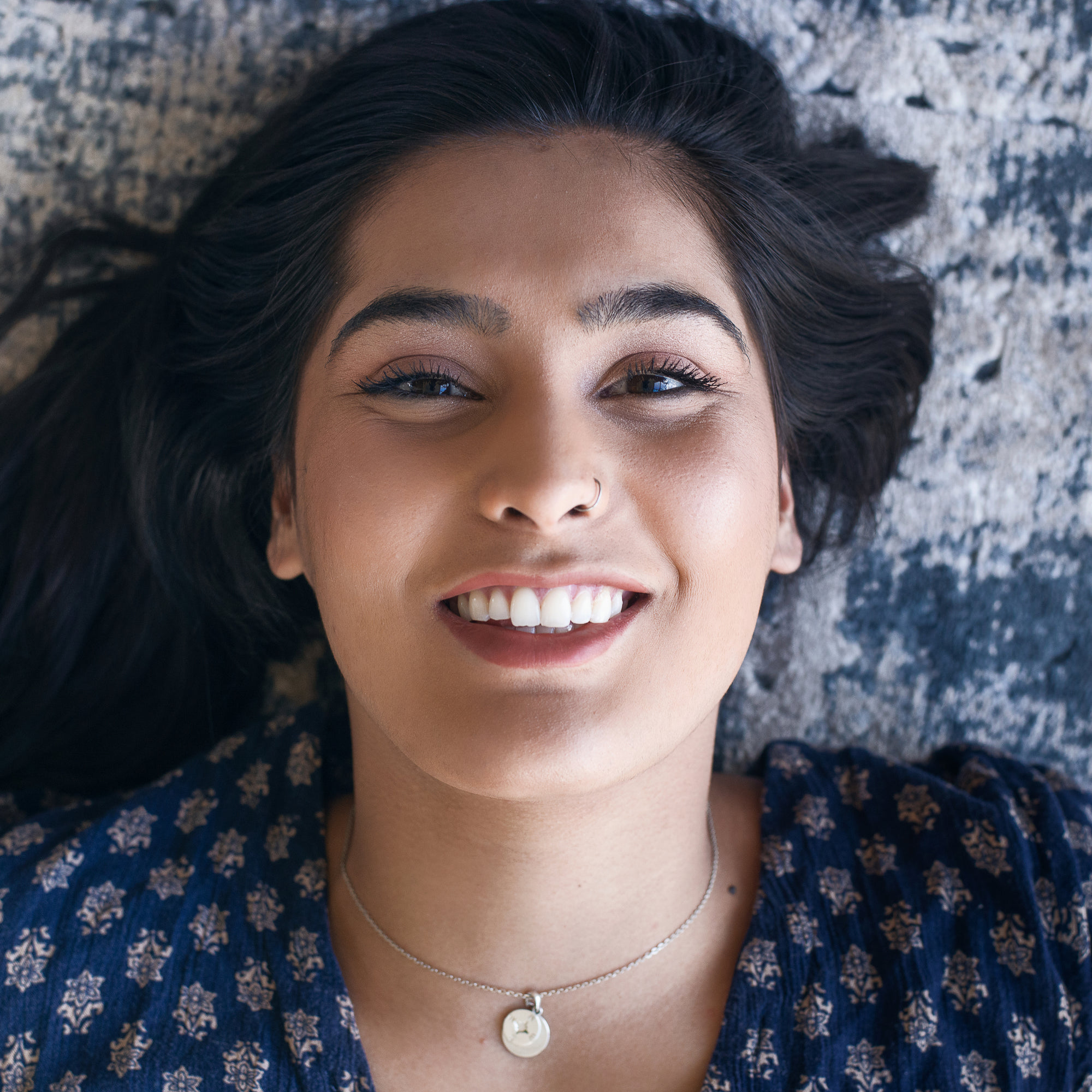 Alaina Reilly
The gamepad is of excellent quality
Product was delivery in 20 days, i'm happy. The seller is friendly and honest. It connects with any android phone. I put 5 stars-the product is super

Austin Rolfson
Nice Size and Easy to Use
This product was very well designed. Fast shipping-only took two weeks to ship. It charges very quickly and you can play for a very long time.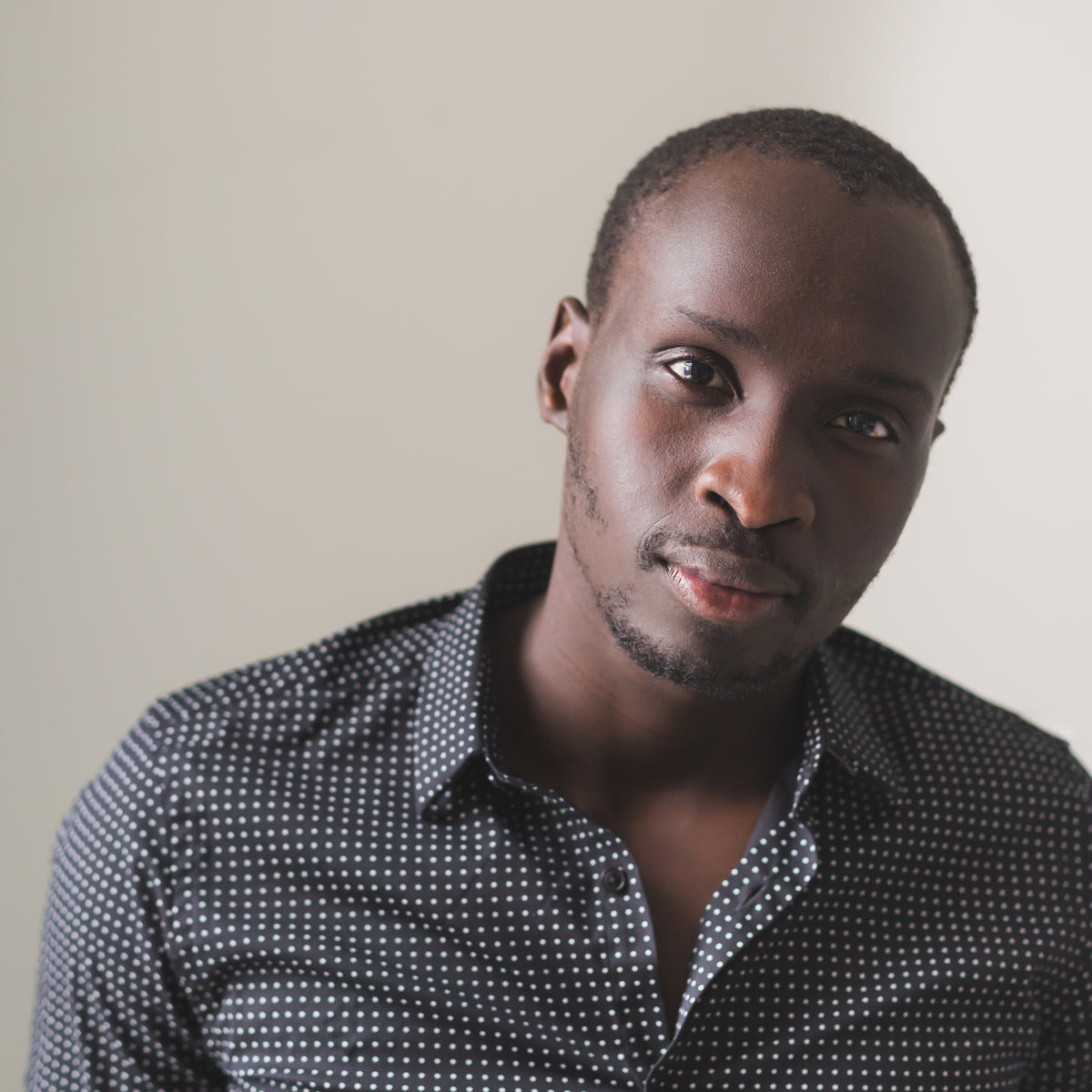 Leonel Bauch
Excellent gamepad for its price
Bought for the purpose of taking with you on trips, it is light, compact and not bulky.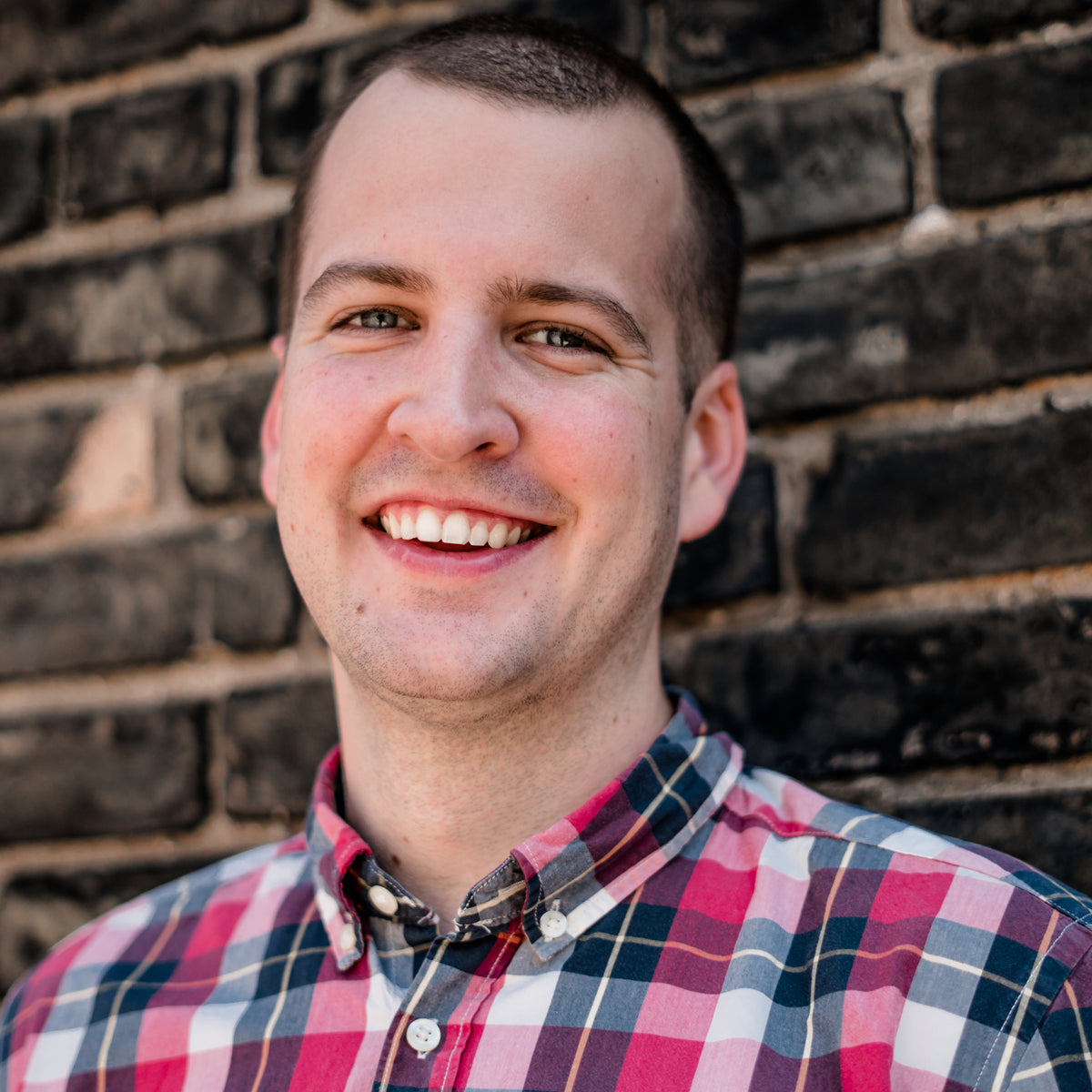 Roy Christ
Frequently Asked Questions
All processed orders are eligible for tracking, simply go to the link we provide you and insert the tracking number we have sent to your inbox.
Get a Free Mobile Joystick
Subscribe to our newsletter to get a free mobile joystick with a qualifying purchase*